Food Blog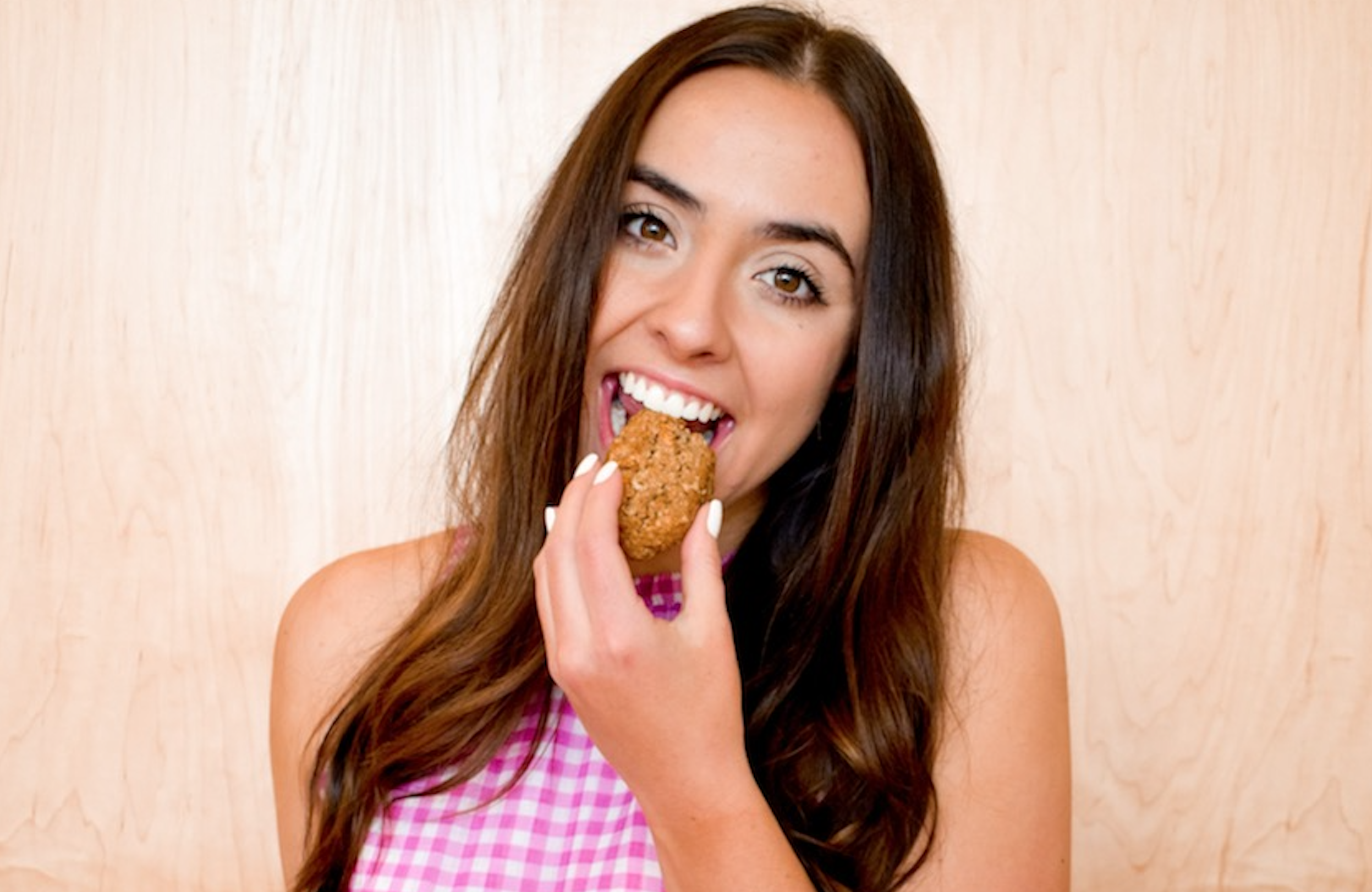 Marketing manager by day, lactose-intolerant food blogger at lunch and dinner. Meet Traverse City-based Instagram food guru, Ellie Kebler.
By Ross Boissoneau | Aug. 14, 2021
While living in the nation's capital and finishing her master's degree from Georgetown University, Ellie Kebler had an idea.
She would leave Washington, D.C., move to a place she'd never been before and, while working full-time at a law firm, write about food.  
Her big lifestyle change wasn't a whim. It was, in part, a logical response to the rest of the world turning upside down. "When COVID hit, I needed a creative
…
Read More